J&D Driving
Central Coast Driving Instructors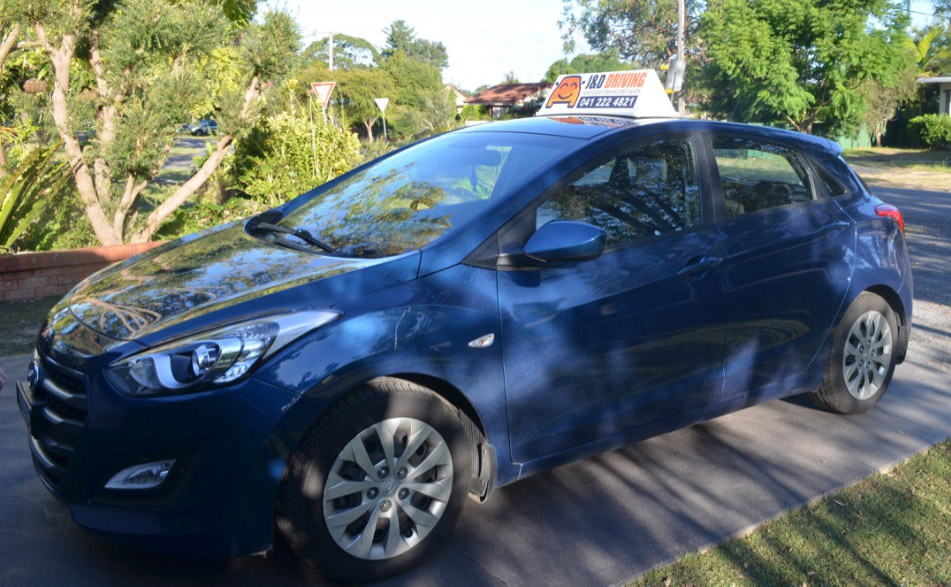 The J&D Central Coast Driving School
Jamie and Dean Welcome you to their Central Coast driving School. 
Jamie and Dean pride themselves on being able to teach any student of any ability to drive, and offer both Manual driving lessons and automatic driving lessons.  Get in touch now and get on the road to freedom and independence.  Also Covering Woy Woy and  Ettalong
Why Choose The JD Coast Driving School ?
Unlike others, our driving instructors Jamie and Dean use an extremely efficient, and result pleasing approach to teaching our students. It all starts with your first lesson. You'll be assessed for areas you need the most work, giving them priority in your driving lessons. This way your weaker areas are worked on as soon as possible in order to boost confidence in your driving and also to make your learning when not with a driving school is as safe as possible. 
When it comes time for your driving test, practice tests will be performed on the test routes the RMS use so that you're familiar with speed limits, pedestrian crossings, speed cameras, and hazards that you will come across during your driving test. Thus giving you the best chance at passing, because you know exactly what to expect, and what you're going to come across. 
Click Each Car To Learn More About Us
Tailor your driving lesson
We are able to tailor your peninsula driving lessons to suit your needs, whether it is a few individual lessons to start with, or a full block of driving lessons, we are here to help. 
Our Central Coast driving instructors will take learners along the coast
Book Your Automatic or Manual Driving Lessons Now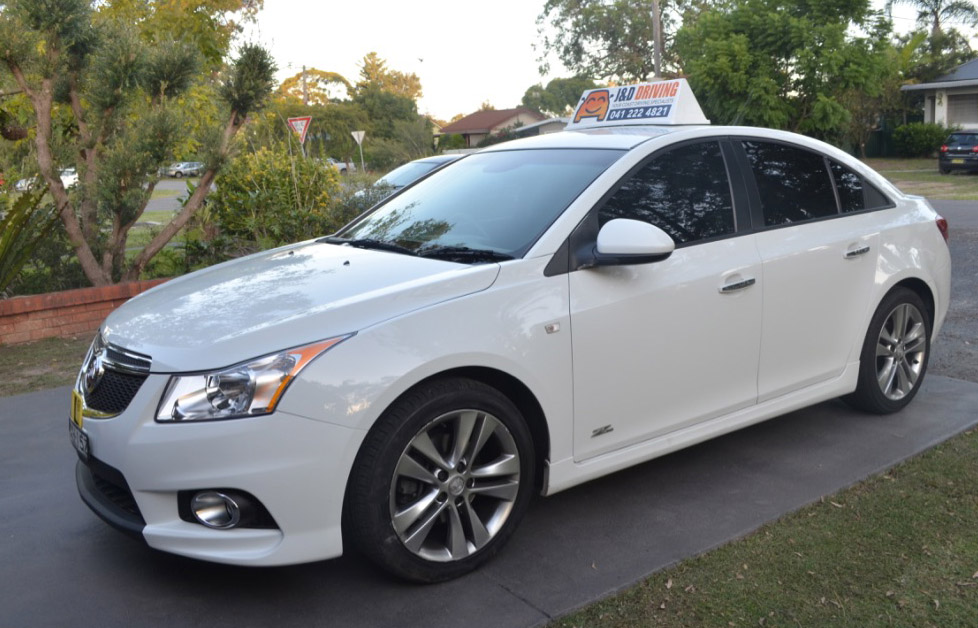 1 Hour Driving Lessons $65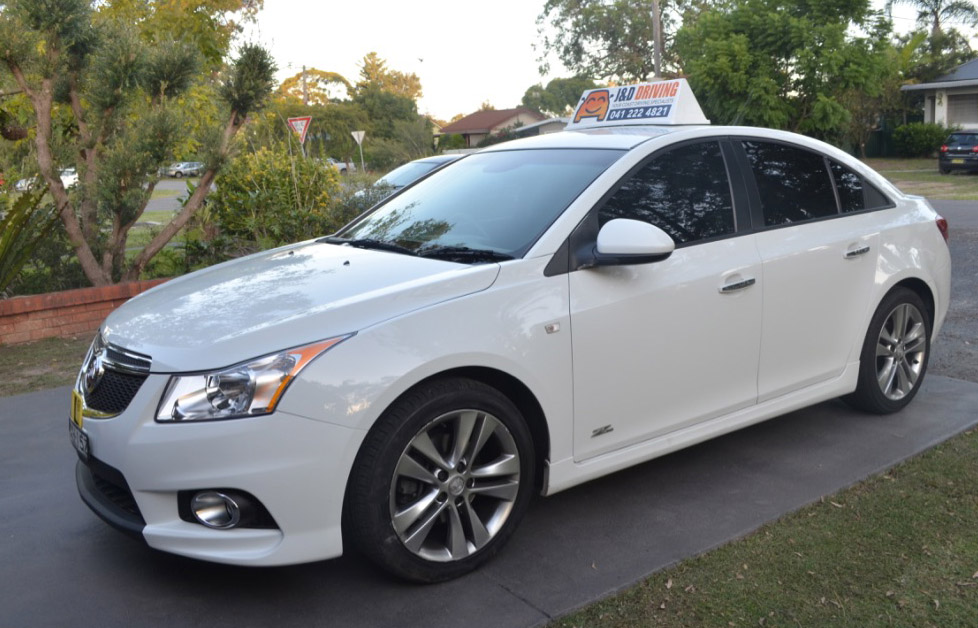 1.5 Hours Driving Lessons $95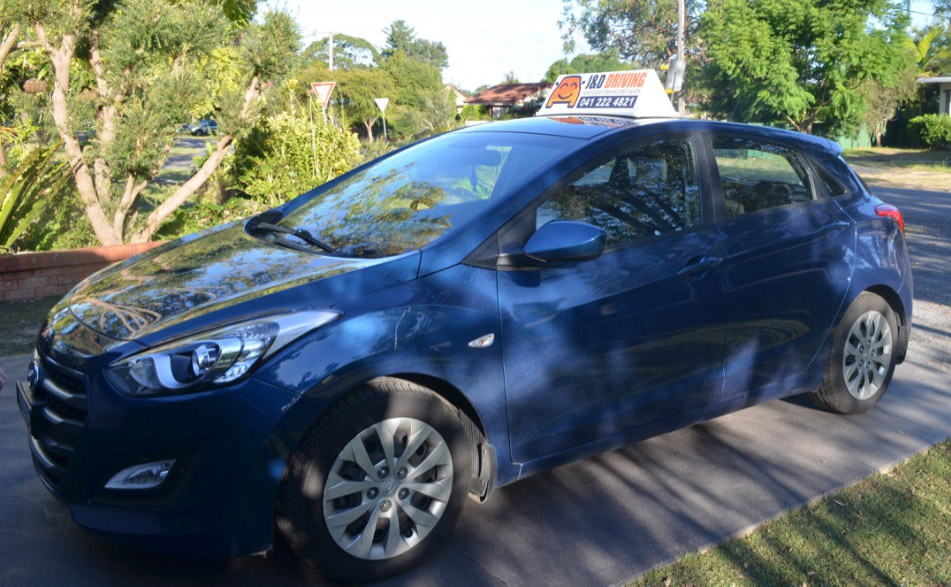 2 Hours Driving Lessons $130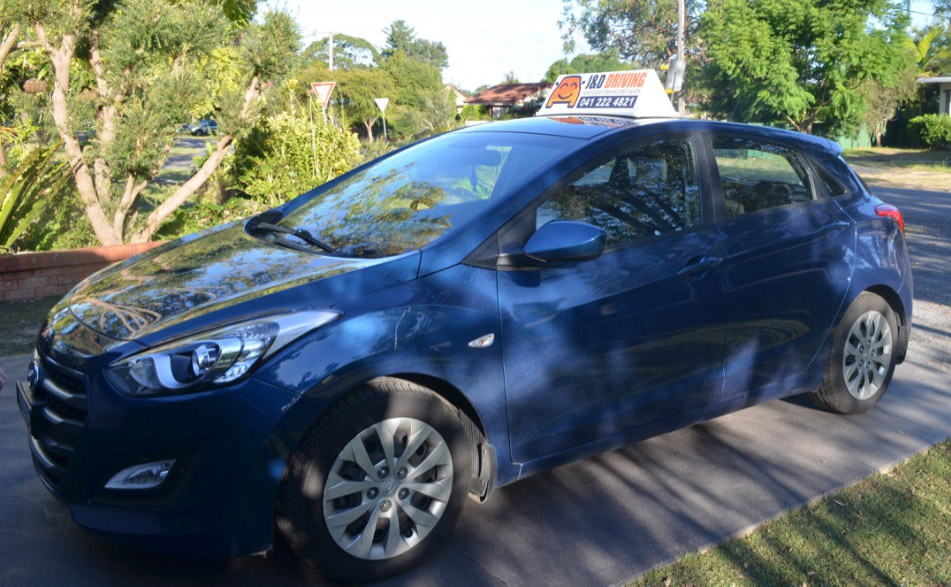 10 Driving Lessons $600
Central Coast Driving Lessons             Central Coast Driving Instructors